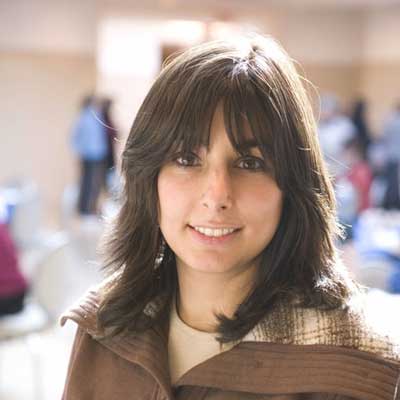 Fifteen years ago, Dr. Efrat Sobolofsky helped launch YUConnects, a Center for the Jewish Future (CJF) initiative to increase opportunities for men and women interested in dating and relationship building. She holds both a MSW and Ph.D. from Yeshiva University, Wurzweiler School of Social Work. Efrat contributes a wealth of knowledge when participating in panel discussions about dating and relationships. She is married to Rabbi Zvi Sobolofsky, Rosh Yeshiva at Yeshiva University and Rabbi of Congregation Ohr HaTorah in Bergenfield, NJ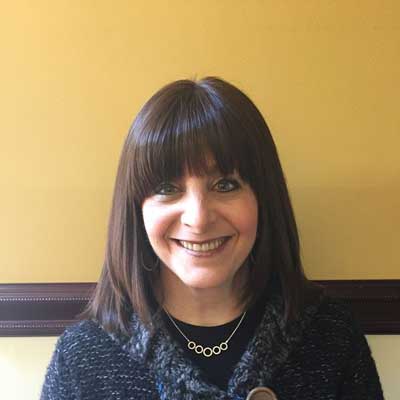 Mindy Eisenman
Staff Connector
Mindy is a graduate of Yeshiva University's Stern College, has a master's degree from Azrieli Graduate School of Jewish Education, and has an MSW from the Wurzweiler School of Social Work. She is a Taharat HaMishpacha educator and Dating Coach as well as Staff Connector. She is also a certified Shalom Workshop instructor. Mindy already has more than 60 engagements through the site and is always busy guiding members or advising new Connectors on best practices.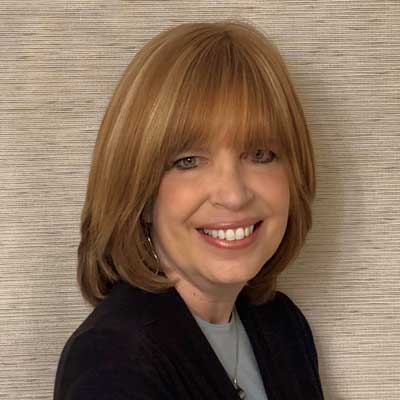 Margie Glatt
Special Projects Coordinator
Marjorie volunteers to run many YUConnects events, is an online Connector and our community liaison. Marjorie has both a B.A. and M.A. degree from Queens College, is a graduate of Fordham Law School and is an experienced real estate attorney. As one of the Rebbetzins at Young Israel of Woodmere, Marjorie helped found the shul's popular "YIWMeet" Singles Initiative and is active in many communal activities of the Five Towns where she is a requested speaker. She has written numerous articles in Torah To-Go and other publications. Marjorie is always happy to help other communities initiate programming for singles.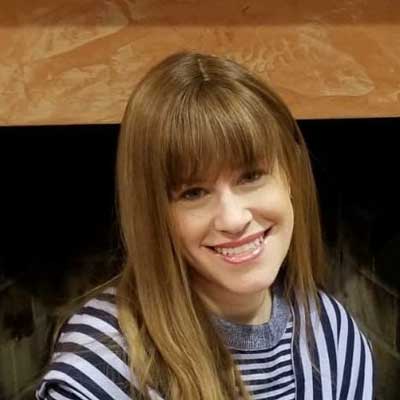 Malky Galler
Long Island Regional Connector
Malky works part-time as a speech pathologist and has volunteered as a matchmaker for YUConnects and SawYouAtSinai for more than 8 years. She has made more than 40 engagements. Malky was the official matchmaker for DineNMeet events, has innovated tracking methodology for social events and often trains other matchmakers with her knowledge. She is also an active member of the Young Israel of Woodmere's Singles Initiative Committee, YIWMeet. In 2019 Malky assumed the volunteer role of Regional Connector. She now coordinates weekly meetings for new daters over Zoom along with the Staff Connector and the Bergen County Regional Connector.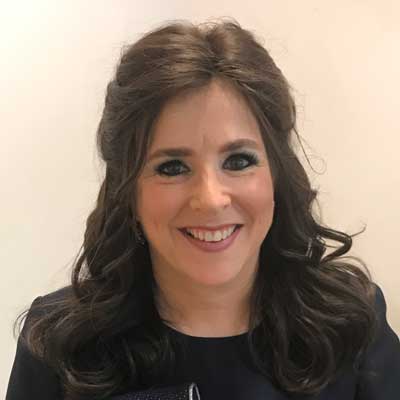 Naomi Landsman
Bergen County Regional Connector
Naomi volunteers as YUConnects' Bergen County Regional Connector. She has been working with YUConnects and SawYouAtSinai for almost 10 years and has made more than 30 matches on the site. She is a general studies teacher at RYNJ in Bergen County where she has worked for over 20 years and loves to become reacquainted with her former students who are now adults and daters.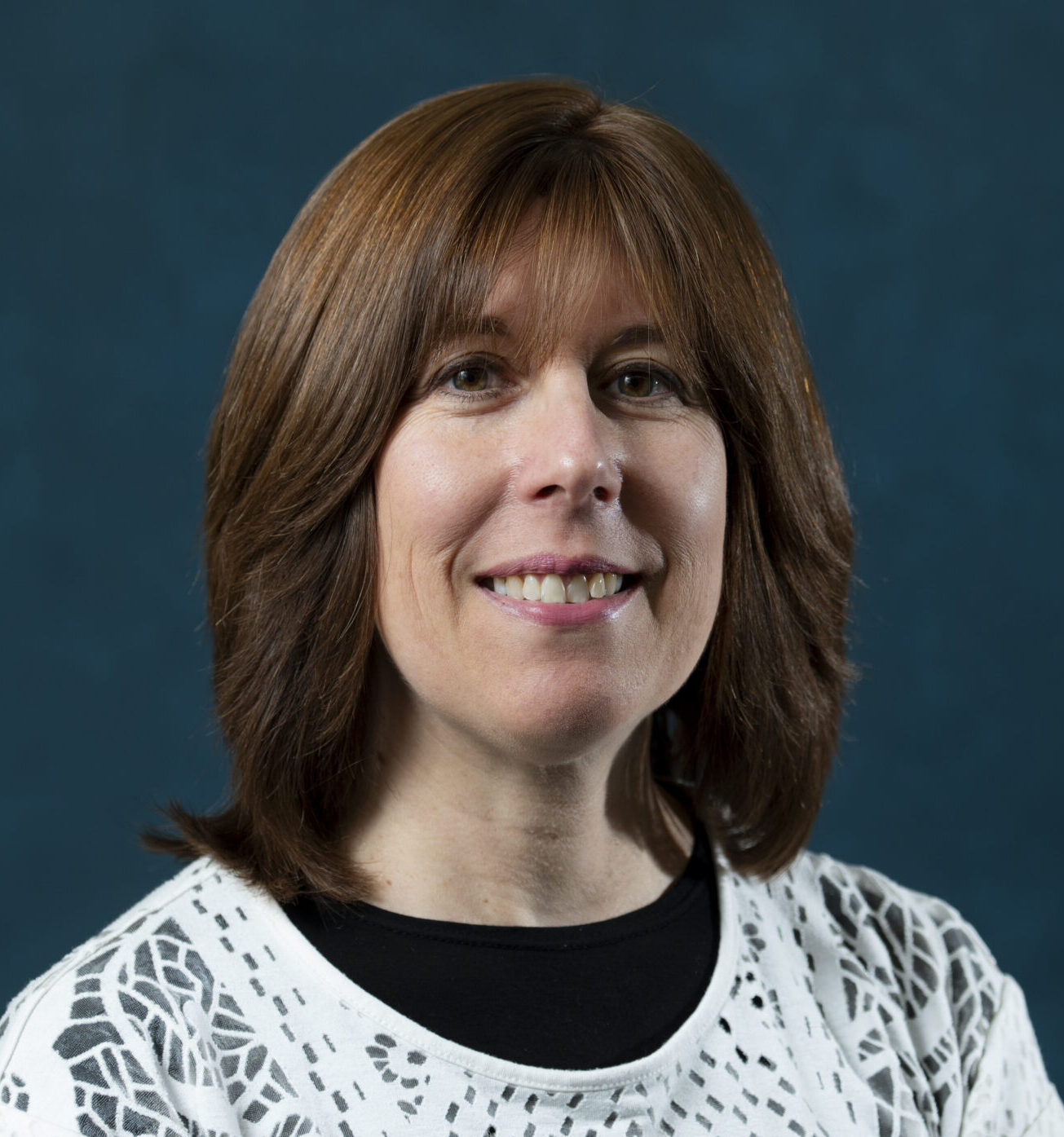 Rachel Novick
Administrator
Rachel has been working at YUConnects since 2017 providing support for members and connectors as they navigate the site. In addition, she helps facilitate the vast array of educational and social programming that YUConnects provides. Rachel works extensively with website updates and coordinates system-wide improvements with SawYouAtSinai and related programs/sites. Rachel has a B.A. from the University of Maryland and an M.A. from NYU.